Take advantage of our online discount offers – save time and money…

Residential & Commercial Appliances
See what our company can do for you

If your appliance is not working properly…
We Service Most Major Brands Of Appliances:
2.
Appointment gets confirmed.
3.
Appliances are completed for repair.
We Accept Credit Card Payment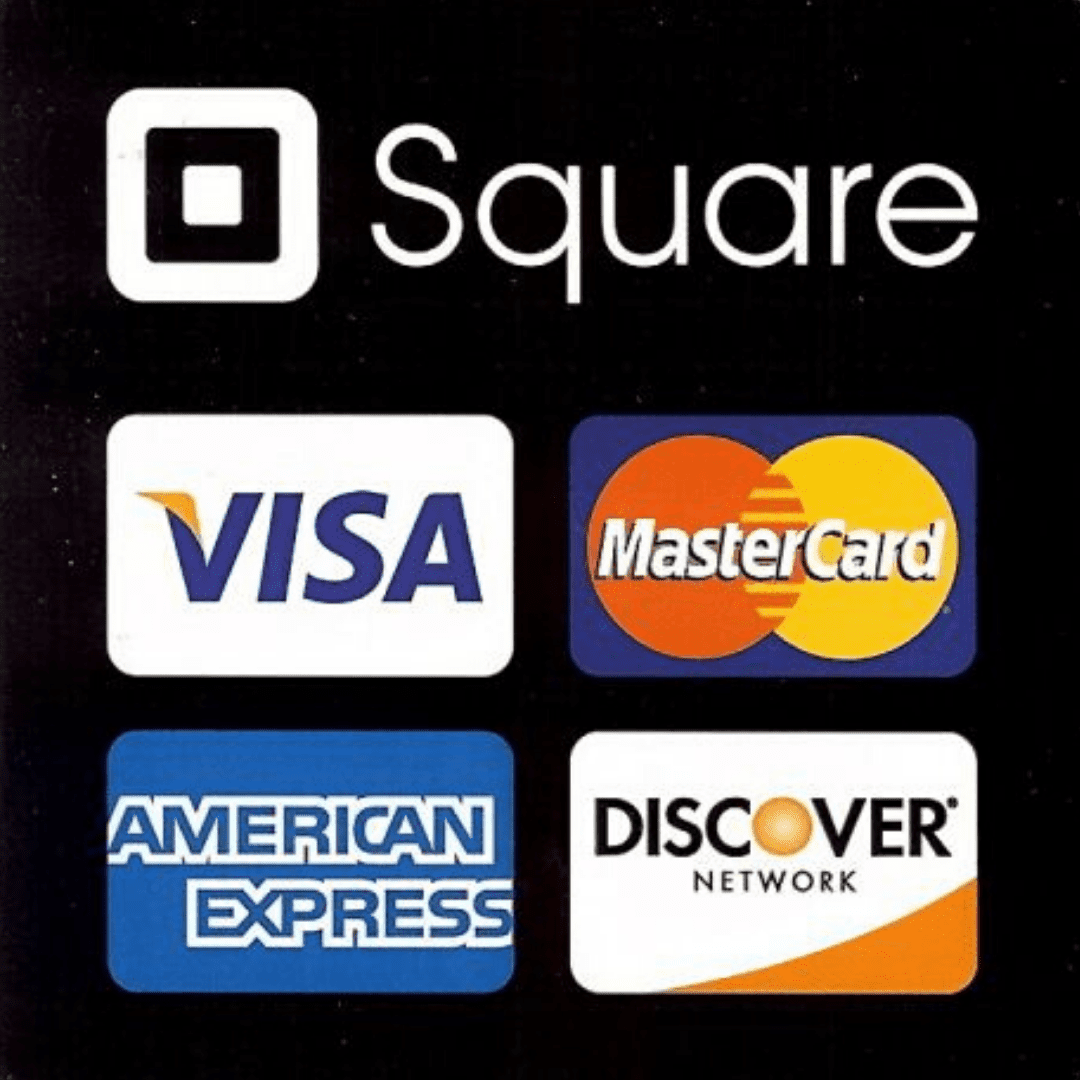 How Do We Accept Payment?
We have the ability to accept payment via Square. Square allows the service technician to receive payment from your home or place of business. This reduces delays in parts and downtime. All major credit cards are accepted.