Is your stove not working? Is your stove not heating all the way? Do you think it might need to be repaired, or are you considering replacing it with a new one altogether? A stove is used everyday and is essential. This means it is important to keep up with proper maintenance, and to call a professional company as soon as you think there is a problem.
If your stove & oven has been giving you problems, contact Mr.E Appliance Service at 804-362-6277
Signs You Need A Stove Repair
A stove is one appliance that can have many things wrong with it. However, we all know how a stove is supposed to work, so it is usually easy to identify when something is wrong. Below are examples of common signs that something is off, and you should call a professional to come take a look:
Choosing The Right Company
All stoves aren't the same. So, all stove parts aren't the same. There are several parts that are interchangeable, but calling a licensed appliance repair company will make sure that your stove gets repaired correctly. When choosing a company to come and repair your stove or install a new one, you don't want to choose the first appliance repair company in Richmond that comse up. Instead, ask yourself the following questions:
Mr.E Appliance Service is the Best Team For the Job
Repairing a oven in your home is a great idea. Don't just replace the stove without knowing if it can be fixed. Call Mr.E Appliance Service today at 804-362-6277 about a stove repair.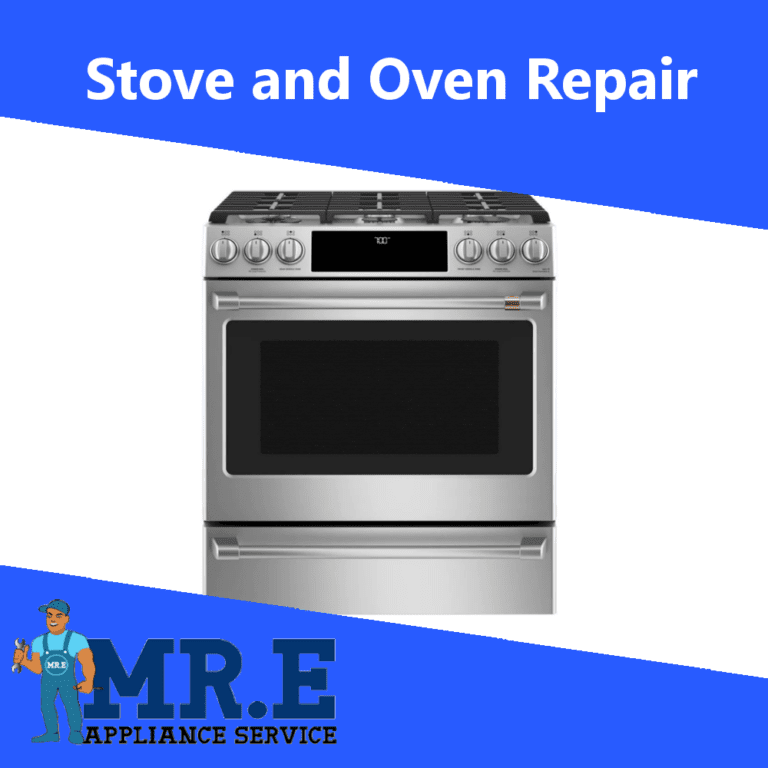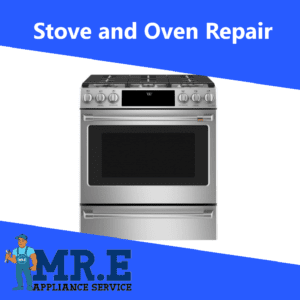 HAVE A QUESTION, CALL (804-362-6277)

Take advantage of our online discount offers – save time and money…

Residential & Commercial Appliances
See what our company can do for you

If your appliance is not working properly…